Showroom
Impress your environment.
---
Meet our self driven roadshow solutions.
InfoWheels® are small, but extremely eye-catching, promotion vehicles which can be driven with a standard car license B. InfoWheels® offers different kind of roadshow solutions that impress and enhances contact with your target group. Based upon your needs, we translate your wishes into a roadshow solution to strengthen your brand awareness, relevance and success wherever you decide to go. You want to know which InfoWheels® will suit your brand? Find your kind of smart roadshow solution here!
Smart Promotor

Drive your brand

Smart Merchandiser

Boost your sales

Smart Trainer

Train your audience

Smart Consultor

Consult your clients
Approach
Smart thinking.
---
In control of everything with your self driven roadshow.
Get behind the wheel of the largest mobile promotion unit for a category B driver's license. InfoWheels® promises you the difference with our smart approach that puts you in control of everything. That requires reliable and supportive roadshow solutions that stand for touching brand experiences, with a self-driven quality standard, that will fit your needs. Check our self-driven quality standards below and put yourself in control!
Drive it yourself
No need to hire a professional driver. You, your staff, or anyone with a regular driving license (category B) can get behind the wheel of this multi-functional mobile unit.
Self-sufficient and environmentally-friendly
Drive your roadshows environmentally-friendly with our Euro 6 engines and regulate the acceptable limit for exhaust emissions for new vehicles in Europe. InfoWheels® are fully self-supporting units. The optional combination of solar panels and an extra-large battery package will provide you with sufficient, reliable and eco-friendly energy.
Low cost
InfoWheels® are our largest promotion vehicles you are allowed to drive yourself with a category B drivers license. Next to their relatively small size and easy set-up, you decide where and when to set up this easy, low cost, multi-functional unit.
Multi-functional
Use InfoWheels® for your specific mobile marketing, retail, communication or advertising needs. The InfoWheels® modular interior options create convenient combinations for various purposes.
Easy setup
Save on lost construction time. It only takes five minutes to set up the Event InfoWheels® unit, giving you and your team more time to interact with consumers.
Services
Help on hand.
---
Support your InfoWheels ® when needed.
InfoWheels® is a roadshow solution. Our services are meaningful to your needs and work by the pay-what-you-use principle: you will not be charged for things you don't use. In addition to your own input, InfoWheels® offers a range of meaningful services that strengthen your roadshow wherever necessary. Want to learn about your options? Please feel free to contact one of our professional InfoWheels® dealers.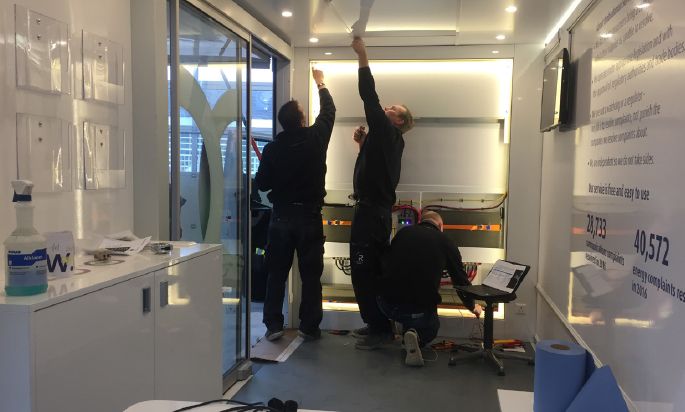 Professional expertise
Maintenance & tire service
Repair service
Insurance package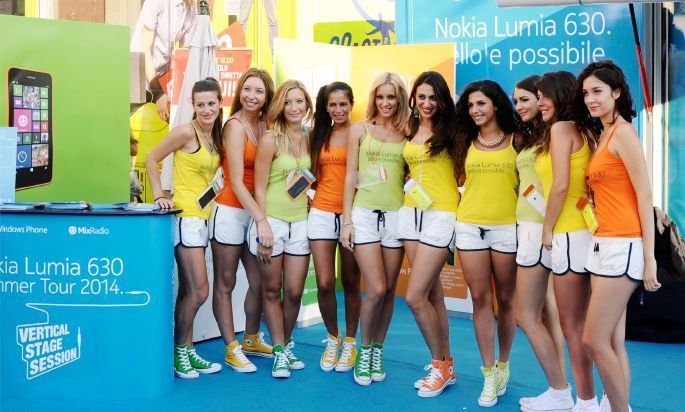 Rental support
Promo tools & team
Food & beverage
Signing & stickering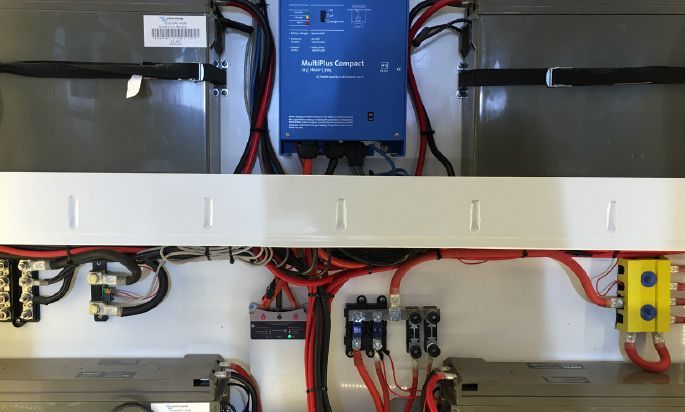 Technical installations
Audio & visual devices
Solar power unit
Interior engineering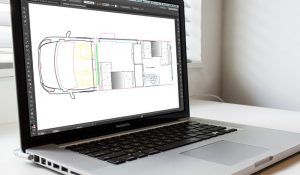 Tailored wishes
Modular interior design
Custom made vehicle design
Signing & branding design
Configurator
Suit yourself.
---
Create your own InfoWheels® within a minute.
Convince your team, boss, or client with the help of an InfoWheels® artist rendering. Follow the four steps below and you can create some impactful visuals for your presentation. Good luck!
Connect
Stay tuned.
---
Join our InfoWheels® drivers platform.
Discover the world of InfoWheels®. Follow the stories and roadshow experiences of our InfoWheels® drivers. What's your story?